I've been busy getting some projects ready for the Winter Holiday Celebration with my Etsy Team - Old Farm House Gathering. We will be launching over 100 new winter holiday items, tomorrow, October 17, so come take a look at all the wonderful winter creations by some very talented artists. Simply go to Etsy, type in
whcofg
and it will bring up the Winter Holiday Celebration creations.
The photos above are of one of the items that I will be featuring for the Celebration. "Brr" features a hand painted, whimsical penguin who is all dressed up for winter weather.
Another item I am featuring is Ho Ho Ho. Santa is all ready to get you in the mood for Christmas with this cheery set of word blocks:
I will be doing additional posts on more items that I've included in the winter celebration. I just wanted to wet your whistle now. If you can't wait (don't =0), head on over to my
Etsy site
and take a look at the newest creations! I'll be adding more each week, so make sure and check back often!
Have a great week - don't forget to come by ETSY (type HCOFG) and take a look at the latest winter goodies from the Old Farm House Gathering Team!
I'm linking: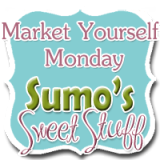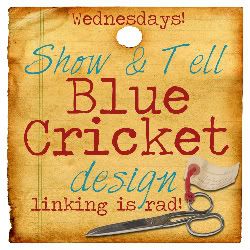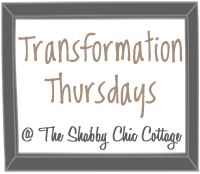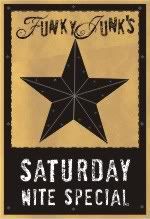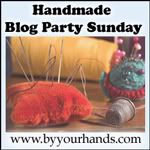 Get Your Craft On