Making creations for the holiday season has me singing little tunes over and over and over again in my head! I bet you can guess what I've been singing as I've been working on this one:
"Frosty" features a hand painted snowman with a cute little bird sitting on his carrot nose. Rusty snowflakes as well as snowflake buttons add to the fun.
Now, I hope you'll be singing "Frosty the Snowman" the rest of the day! LOL!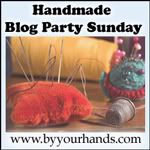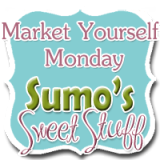 Get Your Craft On