To continue with the theme of encouraging spring to come ("
Bunny Hop
" didn't seem to do it as it is snowing this morning), here is another spring craft. I love this saying:
In bright spring colors and
in vintage spring colors.
Which one do you like???? What have you been doing to encourage spring - maybe I need som more help! Post your link in the comments so we can all see!
As always, if you need a little "spring" encouragement in your house, these will be up on my Etsy!
I'm Linking: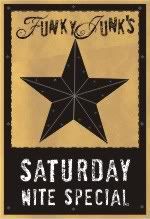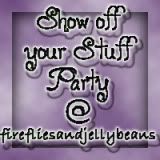 Simply Sweet Home Friday Favorites