Another fun thing to do with these wood blocks is to customize a last name. Here is a recent set I did for a sweet customer of mine:
She picked a favorite quote of her's to go on the bottom. Anything that tickles your fancy can be used!! After doing this one, I wish my last name was "McNeil"!!! I wanted to keep it! If you really like, please contact me and I'll customize one for you! I promise I won't change my last name so I can keep it!
On that note, I'm participating in Follow Me Fridays over at Trendy Treehouse. Come join the fun!
After you done blog hopping there try this one!!!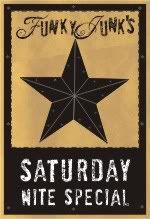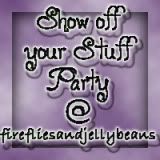 Between Naps On the Porch Metamorphosis Mondays
Cottage InstinctsMake it For Monday
Twice Remember Make Your Monday
Poppies at Play Creative Cats
Simply Sweet Home Friday Favorites